This should give you a chuckle.
As we've demonstrated in previous articles, the relationship between bacon and some people can be an inseparable bond. If you're like me (as I'm sure more than a few of you are seeing as this is a site created by bacon lovers for bacon lovers), then I'm sure you wouldn't want something dear to your heart taken away from you involuntarily.
Eight year old 'King Curtis' shares your sentiments.
In an August 2009 episode of the popular 'Wife Swap' series, Curtis openly and vibrantly displays his unhappiness with his mother's (for the week) decision to rid the house of bacon and other foods she deems unnecessary to his diet. Just have a look at the clip linked below: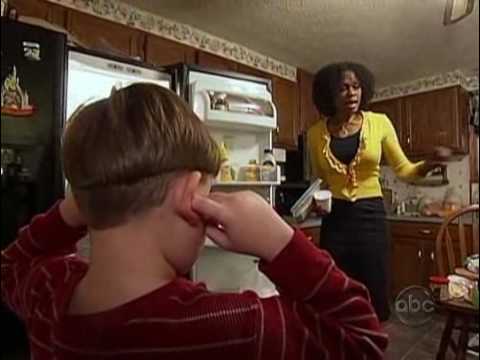 Now I don't know about you, but I certainly wouldn't react all too kindly to someone taking away the love of my life from me like that, especially when I have so little I can do about it. Just to think, the countless nights spent together, the moments shared both during breakfast, lunch and dinner, the mutual understanding between both parties that we'd always be there for one another, all abruptly taken away for nothing! Nobody can take my bacon away from me like that, ever! (For the record, I'm sure I'd be a little distraught if my girlfriend was taken away from me too, but given the choice between saving either my bacon or my girlfriend? Hmmm, that's worthy of another piece all unto itself.
So, what could possibly be better than an online bacon video? I'm glad you asked! How about how this segment of Wife Swap has gone viral, producing hundreds of different "remixes", in similar vein to many other popularized viral internet videos. Here are my top three favourite remixes for this video:
1) "Bacon is Good For Me – Dance Remix"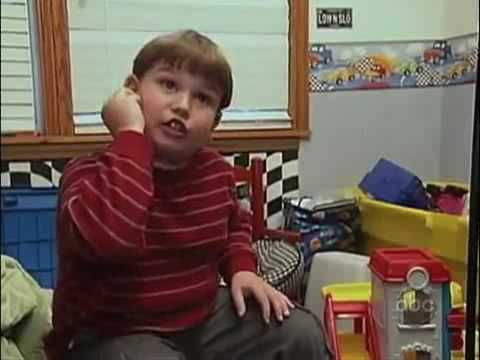 This remix is now responsible for the song quote stuck in my head for the entirety of this week. "Bacon is good for me, good for me, g-good for me."
2) "Kanye West Interrupts Bacon Kid"
We've all seen the infamous Kanye West interrupting Taylor Swift at the 2009 MVA's. (and if you haven't, seriously what rock have you been living under?) This remix takes a page straight out of Kanye's book and, well, the name is pretty self-explanatory. The look on Curtis' face at the end of the clip is priceless!
3) "Bacon is Good For Me – Rap Remix"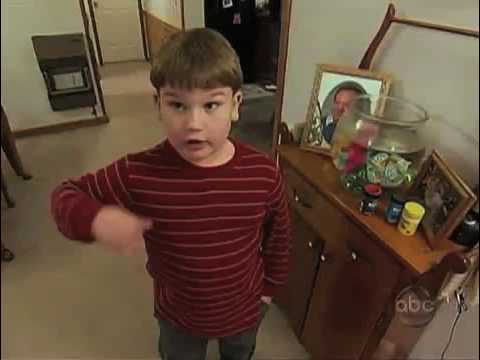 This remix is amazing solely for the freeze-frame at 0:35. Once again, the expression on Curtis' face is absolutely hilarious. Don't ever mess with this kid's bacon!
Did you find any of these videos entertaining and/or comical? Which was your favourite? Any other bacon viral videos you'd like to share? Good ones may be featured on our site!