Since we've pretty much run the gamut of bacon blogs on the Internet, I thought we'd shift our focus on Friday Link Loves from individual blogs to a range of blogs. Since Tumblr is one of the most popular blogging platforms out there, I thought we'd start our exploration there. Today, I'm going to give you ten of my favourite bacon blog posts from tumblr sites for the week. These will range from great recipes to general all-around wackiness. Hang onto your TGIF cap – it's going to get wild! Blog-craziness follows after the leap.
1. Bacon-Infused Pancakes
I'm not sure how the bacon got inside the pancakes (it's hiding pretty carefully), but I do like the little crown of bacon. Yummers.
2. Bacon Salad Bowl
This is the only way anyone should be eating a salad. That is, if their salad doesn't already have bacon bits on top. But you might as well be on the safe side and use the bacon salad bowl.
3. Bacon Trampoline
This one could possibly get some people into trouble. After all, you don't want to start jumping on a wet floor, hoping that it is somehow going to magically turn itself into a bacon trampoline. Or maybe I'm just being close-minded. Maybe that's exactly how it becomes a bacon trampoline.
4. Bacon and Egg Converse
These shoes are for the bacon fashion completist. I imagine that it would go well with a knitted bacon scarf and some bacon earrings.
5. Oven-Roasted Bacon-Wrapped Enoki
Tumblr isn't just a collection of bizarre photographs and silly jokes. It's also a source of delicious recipes. Here, we get a simple recipe for some enoki mushrooms doused in maple syrup and wrapped in bacon. Think of it as east meets west, bacon-style.
6. Bacon-Wrapped Steak
OH EM GEE. Just when you think something like steak can't get any better, someone adds bacon to it! I think they should probably think about drizzling that with ice cream and vodka. What's the harm?
7. Potato & Bacon Leek Soup
A show called Hungry in Brooklyn offers this mouthwatering recipe for a bacon and leek soup. It also looks super-easy. If you want to get the full scoop on how to make it, check out the episode where they've featured the recipe. Shea Hess is awesome… just saying!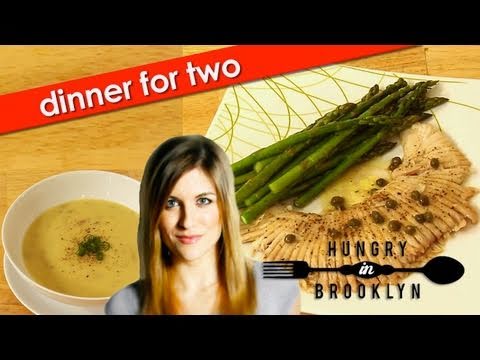 8. A Giant Pile O' Bacon
When it's the end of the week, it's probably a good idea to keep the things you love as close to you as possible. To help you out, I'm linking to this photo of bacon. I recommend bringing your face as close to the screen as possible. It'll help you really get closer to the things you love.